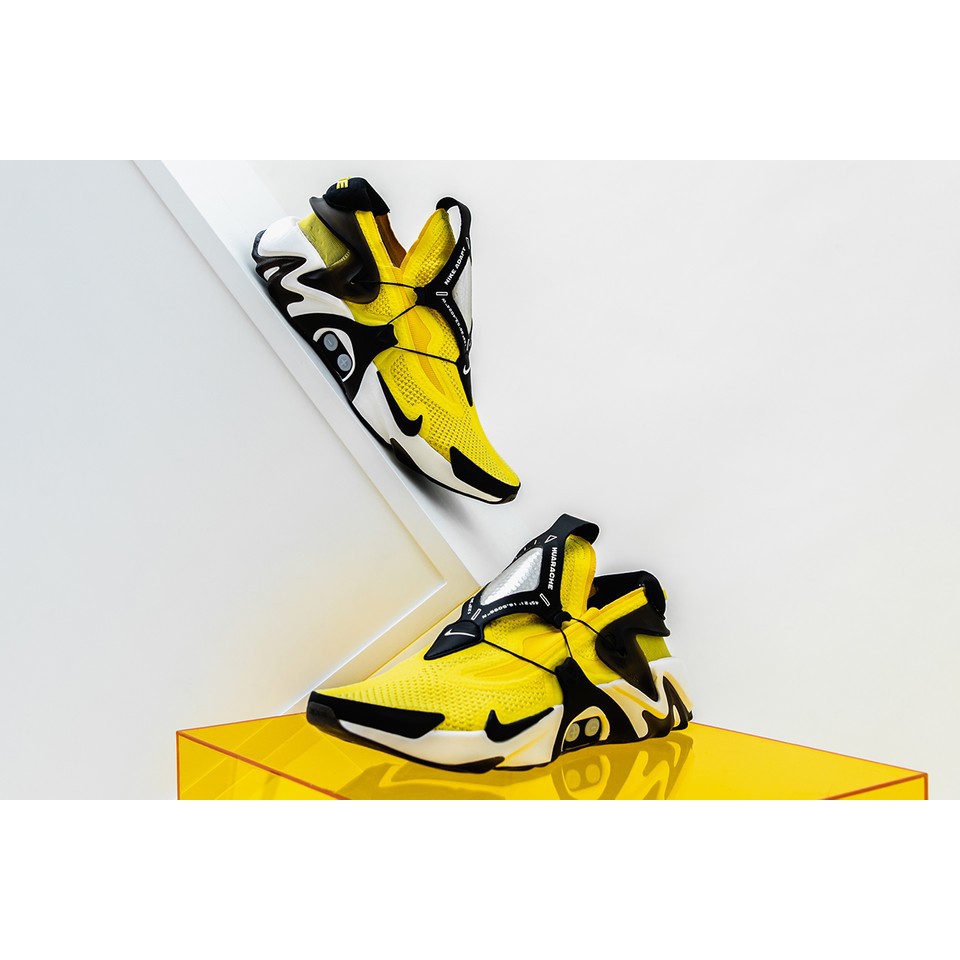 Hypebeast is a term that is as much celebrated as it is criticised. The term basically describes someone who must always have the latest gear from brands that social media and audiences love, and if there is a collaboration, then there is no point waiting in the line as the hypebeasts are already there with their tents 3 days before. There are far too many people who are after limited editions or losers who are after the next fad.
Things can get better and it will once you have taken a step back and realised where your money has gone. Especially when you can't resell the pieces you have because they are so ugly or simply not in demand anymore. In this article, we will go through how to stop being such a hypebeast.
Stop Matching Your Clothes
One of the main things that just need to stop straight away is to stop matching your clothes from top to bottom. This has not been on trend for a long time, and it won't be coming back anytime soon. It looks cheap and it definitely looks tacky. Instead, opt for a range of colours, brands and even unbranded items of clothing as this is what is going to make your personality pop. adding variation adds a lot to an outfit, so give it a try.
Simple Footwear All The Way
The staple of hypebeast culture is the famous Nike Air Jordans where they offer a huge variety of co-labs with prices reaching eye-watering prices with the record selling for over £1m. Instead, opt for a more simple pair of treds that will go with a variety of outfits including smart-casual looks. These include a pair of plain white trainers as these will transform your outfit for sure. Other footwear should also be considered as everyone should have a pair of Oxfords, a pair of good quality boots, and a pair of loafers. This will ensure you have footwear for all occasions.
Think About Clothes That Suit Your Lifestyle
If you have an office job, you won't want to be wearing anything like a full tracksuit, unless you are Ben Francis from GymShark. Unless you own a sporting brand like this, assume that athleisure is not acceptable for the office. If you go to nice restaurants, streetwear is not a new trend for making an expensive place look cheap, dress to impress! It isn't hard. Think about your lifestyle and match accordingly so that you are never the most complicated dressed in the room.
Reassess Your Priorities
Priorities change throughout your life, and if you're reading this, we're assuming that something has caused a change in your mind about hypebeast culture. If you have been flipping new streetwear for men, waiting in lines for hours is your occupation. If you think about how much you can resell the product for in comparison to how much you are selling the product, this will result in less than minimum wage. Start thinking about the future and whether this culture is helping you in the long run.
There are many ways that you can stop being a hypebeast, but this is your decision and nobody can make it for you. Would you rather have a pair of trainers or a house?